For over 30 years, Qingdao Juize Machinery Co., Ltd has been a professional and efficient company in customized metal and plastic products. By now, we have had customers in most European countries and North America. With our top management and high-quality control, all of our customers benefit from it. Our production and business scope include Casting, Forging, Stamping, CNC Machining, Assembly, Kitting and others. We have top engineers in these industries and an efficient team in research.
Our advantage is that we can supply unique design and product development services to our customers. As an ISO 9001-certified company, our in-house quality control department ensures that all products meet or exceed our customers' highest expectations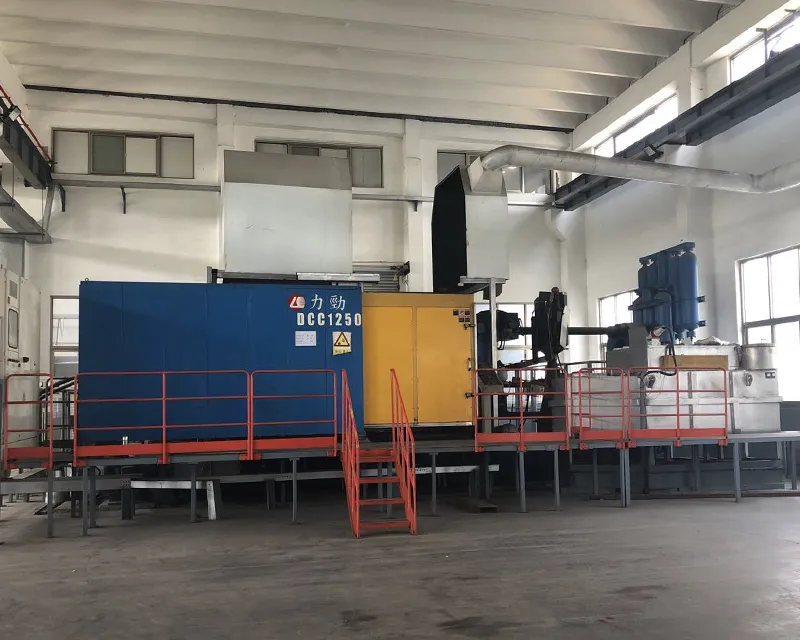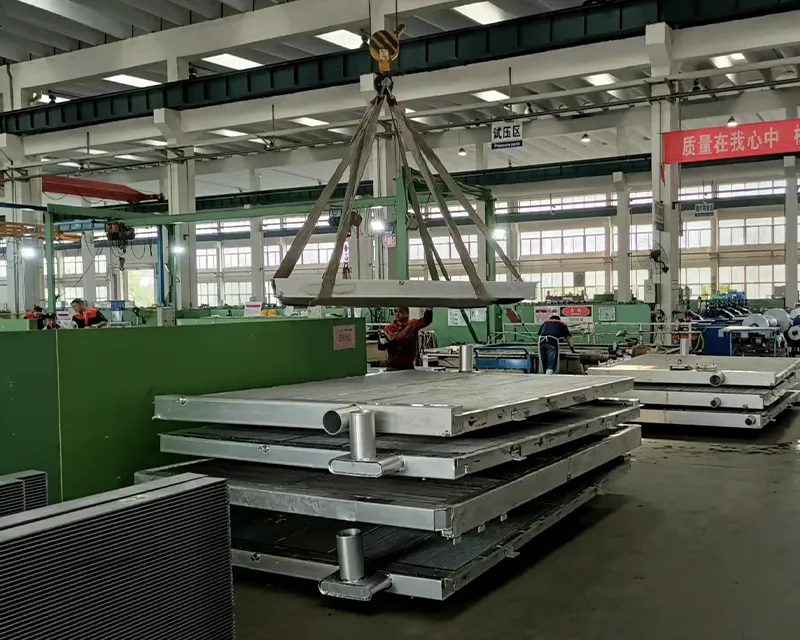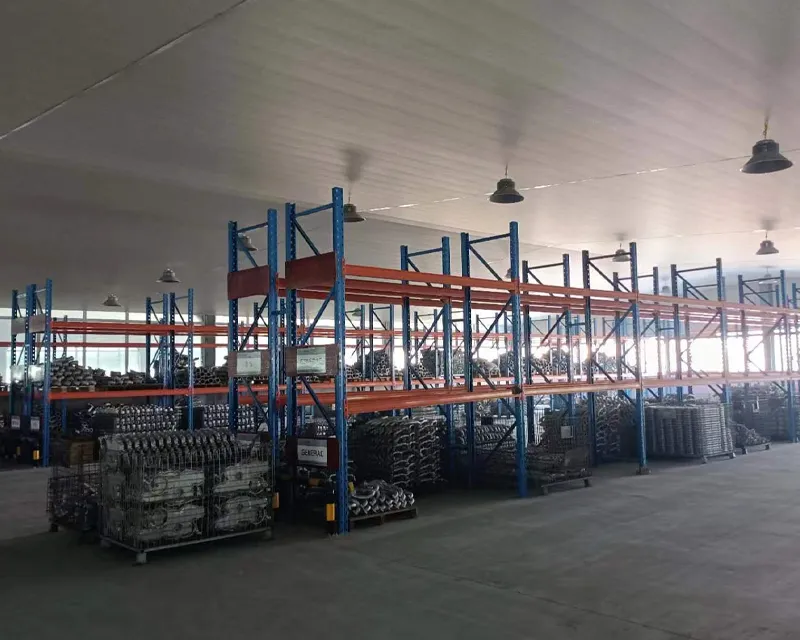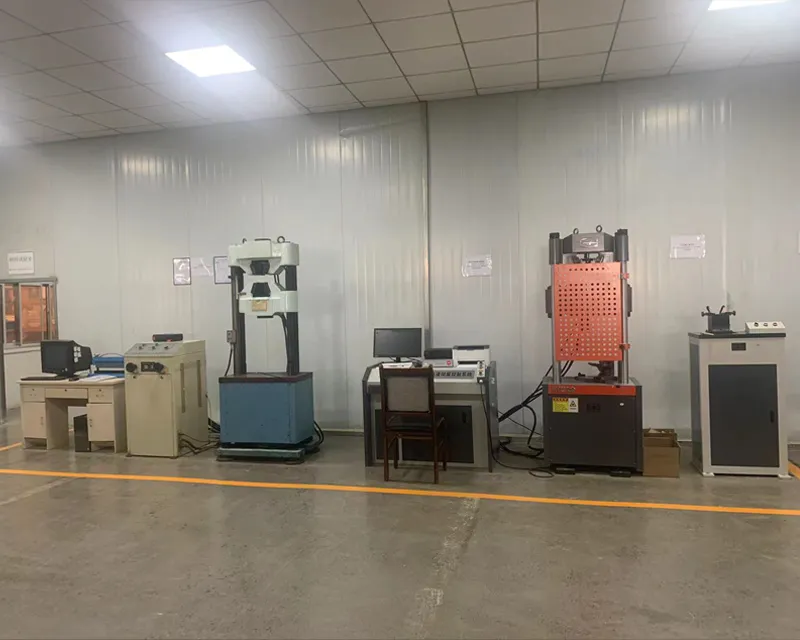 Let's Start A New Project Today!