A Professional Supplier of Casting, Forging, Stamping & Precision CNC Machining Parts
Work with our team to bring your idea to life.
Solutions for precision Components, Assembly, Kitting
Juize Machinery specializes in custom products in Metal and Plastic with diversified materials and manufacturing processes. Our extensive technology and expertise in high quality, cost-effective provide superior solutions to our customers, allowing them to remain at the top of their industry.
Always be responsible and reliable
Expert engineering support and process analysis
One-stop solution for customized products
Fast prototype, Flexible MOQ, Custom packaging, On- time delivery
Quality assurance plan based on ISO 9001 and  IATF 16949
PPAP including Flow Chart, Control Plan, PFMEA, etc.
Focus on quality improvement and achieve on very low DPPM level
Check everything on drawing
A professional engineering team to offer some assistance for 3D design, process plan, and cost evaluation

A pair of eyes all through projects going on.

We can be the extension of the customer's team on the manufacturing site, trying to provide information as detailed as it can be.

A strategic partner of your business with smooth communications
Customers need to provide a detailed drawing for the parts that need to be customized, including material, tolerance, surface and quantity.
Each RFQ will be in a deep and detailed study by our experienced team. We will suggest processes and facilities that are best suited for the product you need.
When required, your quality and manufacturing questions are reviewed between you and our quality engineer prior to finalizing the quote.
Prototype Before Run Production
Always make new tooling and provide samples for your inspection and approval.
In addition, before the real production, we will use the simulation pouring technology to test the rationality of the process design, especially for some thin-walled parts and complex structural parts, and we can also provide 3D printing technology for some products that are not suitable for mold making in a small batch.
In a word, we will provide qualified samples and our test reports for your further inspection by DHL, FedEx or UPS.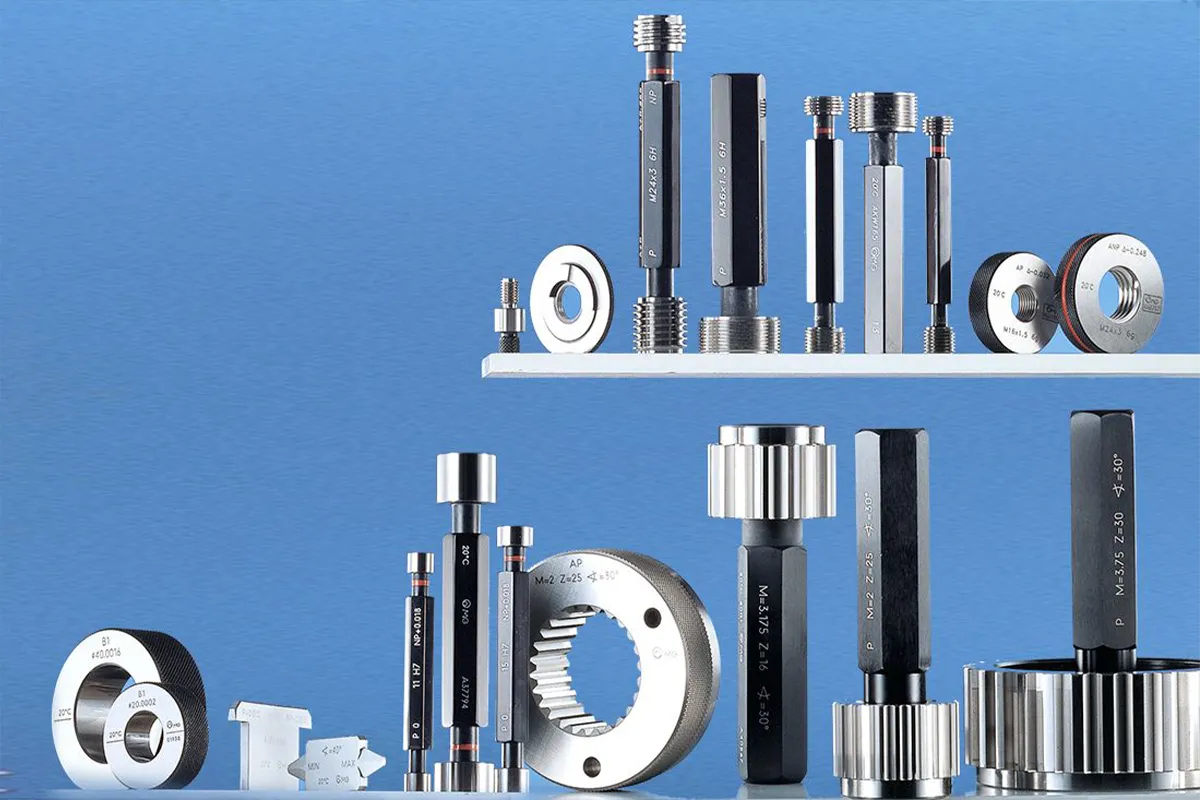 Our in-house quality inspection includes electronic document control, lot traceability, process capability studies and mechanical inspections using CMM, projector, hardness testing, thread gauging, digital calipers & micrometers, and inspection accuracy to 0.001mm.
Our certified outside test labs perform another testing such as Physical Property Testing, Destructive & Non-Destructive Testing, Magnetic particle detection, X-Ray and Metallurgical Analysis, salt spray testing of coatings, and any other tests required by our customers.
Check out our service to quickly find the solution you need.
Contact our experts to provide you with support services